We believe that learning and connection are the building blocks of action. Our main programs — Women Lead Academy and the Women Lead Network focus on creating opportunities for both.
WOMEN LEAD ACADEMY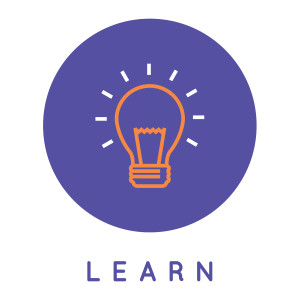 Knowledge is power. Learning empowers us to move beyond our fears, out of the shadows of doubt and isolation and step into strength and possibility. Women Lead academy offers a variety of workshops and longer trainings by experts, community and business leaders on a wide variety of topics. Specifically, we provide training and insight to advance leadership and civic engagement. The workshops are open to all, but target women who are ready to step forward and tackle new roles and responsibilities in their work and communities. We welcome community input and ideas about workshops and trainings.  Visit our Women Lead Academy page for more information about our upcoming programs and how to get involved.
WOMEN LEAD NETWORK
We know that the experience of disconnection is real for many women in our state. We also know that the only real way to challenge this is through connection – across communities, across cultures, across ages. Women Lead is committed to bringing women of all ages and backgrounds together, to strengthen connection and remind us that we are not in this alone. We are building a statewide program, empowering women to become engaged leaders and  active participants in their communities and the civic process by creating connection. The Women Lead Network provides opportunities to connection in person at meetings across the state. Women Lead Network meetings are open to all. We offer a variety of membership options that sustain our programs and expand our reach. Please visit our membership page for more information.