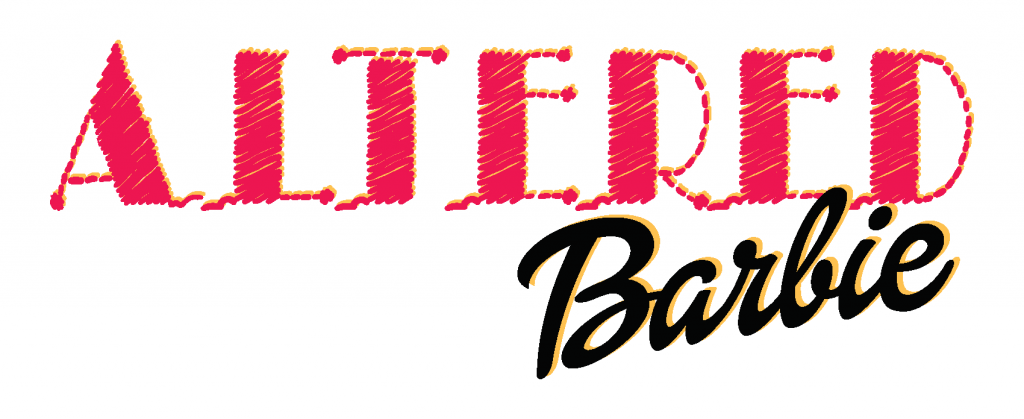 ABOUT       TICKETS       SPONSORS       ARTISTS
Altered Barbie: Nobody's Fool

 is an invited artist exhibit and fundraiser organized by, and supporting, Women Lead Oklahoma. Taking place at Kasum Contemporary Fine Art in Oklahoma City's Plaza District on Saturday evening, April 1, 2017, the ticketed event will offer a bar and complimentary hors d'oeuvres in addition to a silent art auction.
Why Barbie? Why Art? - Changing the Narrative

The iconic Barbie has influenced our perception of femininity, beauty, and body image for more than fifty years. The messages she sends about what it means to be masculine or feminine are significant. Barbie has grown with the expanding roles of women - from profession to appearance. Most recently, her physical appearance has been updated to better reflect the variety of body types in our society. Barbie is changing with the times, as is our perception of her.

Altered Barbie: Nobody's Fool will feature more than thirty well-known Oklahoma women artists who will present their interpretations of Barbie and her place in society through a variety of mediums. We are proud to present this exciting and unique show with the support of Kasum Contemporary Fine Art.

The artwork will be sold in a silent auction. Sales will be handled by the gallery. 50% of final sale will go to support Women Lead Oklahoma and 50% of final sale will go to the respective artists. The artists have the option to donate additional proceeds to Women Lead Oklahoma. The gallery will handle all sales but will not retain any proceeds from the event.

Sponsorships for the event are currently available at a variety of levels. Sponsorships are tax deductible.

Tickets
Patron Level:  $90 for a patron ticket, including early admission, 'buy it now' opportunities, and unlimited drinks.
General Admission: $45 includes admission and two free drinks.