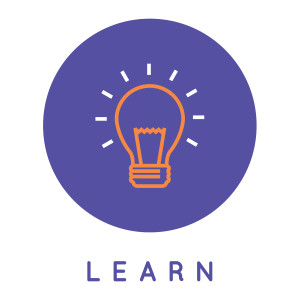 WORKSHOPS
CIVIC ENGAGEMENT TRAINING
SCHOLARSHIPS
---
Our workshops approach the idea of empowerment in many different ways. Some of our workshops are focused on personal empowerment and growth, covering such topics as ending negativity towards women and girls, self-care and self-love, and how to stand up to bullies. Other workshops are designed to help women navigate business spaces by teaching them skills like golfing, salary negotiation, and networking. These research based initiatives are all about helping women define their own success.
---
We know that to affect the conversation and policies in our communities and state women have to be a part of shaping it. Too often we hear - "this needs to change, but what can I do?"  Our Civic Engagement Training directly addresses this question. It is an in-depth and interactive training that prepares participants to work on political campaigns or community initiatives. This training equips individuals with the knowledge and skills to lead change in their communities or to support candidates regardless of party affiliation. Check out our Civic Engagement Training page for more details.
---
We at Women Lead feel strongly that income shouldn't be a limiting factor in leadership. One of our goals for 2016 is to offer scholarships to women who wish to participate in our programs but could not bear the cost. Interested in applying? All you have to do is register for a program or workshop and let us know why you need the scholarship.